With Hyundai EVOLVE+ Enjoy the Full EV Experience Without the Full Commitment

Many drivers are looking to electric vehicles (EVs) as a way to take part in a more sustainable future and to provide a solution for constantly fluctuating gas prices. We at Foundation Hyundai of Boulder understand switching from conventional gas to an EV can feel like a big change. Is it the right choice for you in the long term, or a short term solution? Although you can go to your local Hyundai dealer in Boulder and take a Kona Electric for a test drive to try and find an answer, there's a better way to see if an electric vehicle is right for you today, through next month, or well into the future. It's called Hyundai EVOLVE+, and it's completely changing the game.
Hyundai EVOLVE+ Electric Vehicle Subscription Program
The EVOLVE+ subscription for the 2022 Kona Electric and Ioniq 5 is, at its heart, a try before you buy option for Hyundai's all-electric SUV. In three easy steps it allows you to get behind the wheel of the 2022 Kona Electric or Ioniq 5 via a month-to-month subscription, which is a great way to decide if you wish to transition to an electric vehicle. And, if you only need a vehicle short-term, it allows you to drive an EV toward a greener tomorrow.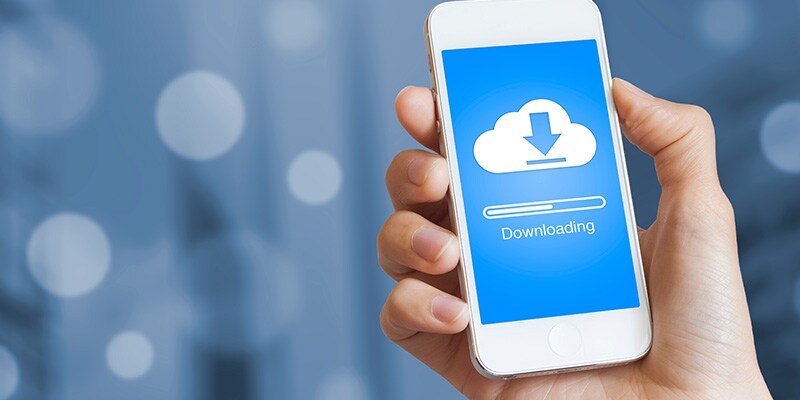 Download the Hyundai EVOLVE+ App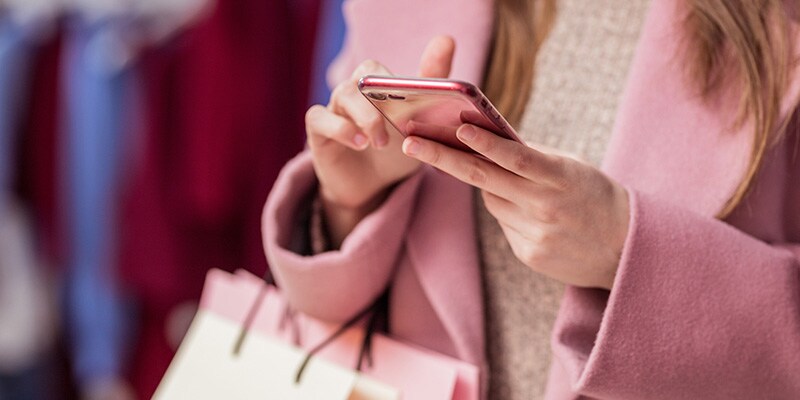 Pick the Kona or Ioniq 5 Electric of Your Choice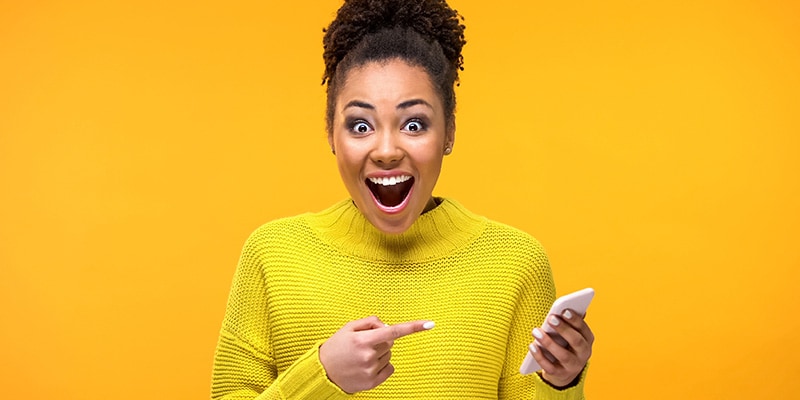 Sign up for a no commitment month-to-month subscription
---
Visit Your Local Hyundai Dealer in Boulder
Already know the Kona/Ioniq 5 Electric is perfect for you? Visit Foundation Hyundai of Boulder to make the Kona Electric yours today, or download the EVOLVE+ mobile app to take your first step towards EV ownership. It's your journey - Evolve it.
How Can We Help?
* Indicates a required field